B-DUB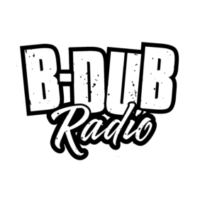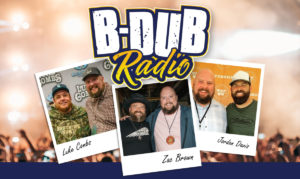 I'm married with two puppies and a cat, and grew up right in the Pacific Northwest. I've lived all over the country from Mobile, AL to Milwaukee, WI, to Philadelphia, PA, to Portland, OR, to Phoenix, AZ. I love to cook, can grill anything to perfection, and enjoy a good home-brewed beer (when I run out of Coors Light). I stand up at country shows and always stay until the very last song. Thanks for listening!
About Bryan "B-Dub" Washington
Bryan "B-Dub" Washington is an award-winning radio personality in country music radio. His previous
experience includes working as a Program Director at KBEB The Bull in Sacramento, Music Director at
KMLE in Phoenix, Assistant Program Director/Music Director at KUPL The Bull in Portland, and Assistant
Program Director/Music Director at KWBL The Bull in Denver. After two years in Denver, he was
recently named the Afternoon Host at KNUC in Seattle, close to his Northwest roots of Oregon. His
passion for country music runs deep, driving his contagious positive energy and strong connection with
listeners.