Gail Austin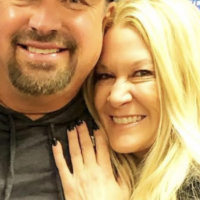 Join us weekdays from 10:00 AM – 3:00 PM for the best variety of Country.
Gail, a farm girl, born and raised on her family farm on the bluff in Henderson County attended what was then Union High School. Go West Central!
She was born on the very floor that she broadcasts from today.
Proud mom of two Golden Doodles.  Friend her and or DM Gail on Facebook at Gail Austin.