90's Rewind With Patrick J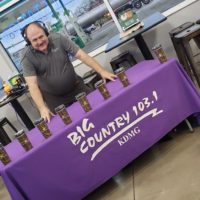 Saturday nights we get together from 5:00 PM – 7:00 PM for 90's Rewind country with Patrick J. We play all of your favorites from the 90's and share stories, updates, and concert information on your favorite 90's Country artists.
Thank you for keepin' it Country!