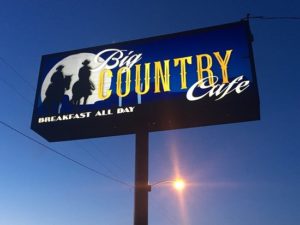 Join us at the Big Country Café Monday thru Friday from Noon to 1PM on Big Country 103.1
We serve up the hottest Country hits in your lunch hour. What's your favorite Country song? Let us know by filling in the form below.
Special Order for Lunch at The Big Country Cafe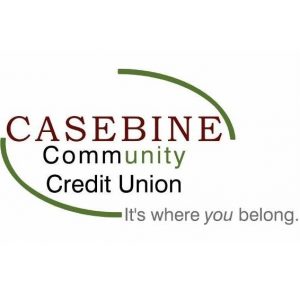 The Big Country Café on Big Country 103.1 is brought to you exclusively by Casebine Community Credit Union in Burlington and Fort Madison. If you need assistance, call Casebine at (319) 752-8745 or visit their website at casebine.com
Casebine will provide ongoing updates on their website, Facebook, and by email. As always, Casebine has you covered!