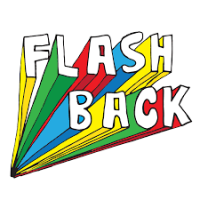 In case you missed today's Flashback Country Trivia, here was today's question and answer: On this day in 1999, which country music star's album "A Place In The Sun" was released. Hits included "Please Remember Me," "Something Like That," and "My Best Friend." You can check out the hit "Something Like That" below and check out some of the other things that happened on this day in country music history.

1977: WAYLON JENNINGS' number one hit Luckenback, Texas, charted.
1982: THE OAK RIDGE BOYS album The Oak Ridge Boys Greatest Hits was certified platinum.
2002: DIAMOND RIO's Greatest Hits album was certified platinum.
2009: RASCAL FLATTS' Unstoppable debuted at the top of both the Top 200 all formats album chart and Top Country Albums chart with sales of 351,000 copies. It marked the fourth consecutive album by the trio to do so.
2013: LADY ANTEBELLUM scored its seventh number one with Downtown.