Joe Cassady – 90's Rewind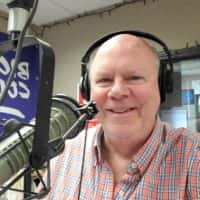 Saturday nights we get together from 5:00 PM – 7:00 PM for 90's Rewind. I play all of your favorites from the 90's and share stories, updates, and concert information on your favorite 90's Country artists.
Reach me at joec@burlingtonradio.com and thank you for keepin' it Country!